For partners
Erasmus+ programme offers opportunity to European universities to work with partner institutions outside the EU through international mobility, joint degrees, and international cooperation partnerships, including capacity building and staff development in emerging and developing parts of the world.
Georgia is Erasmus+ partner country with significant experience of international collaboration. Georgian institutions of higher education (HEIs) are attractive partners for cooperation in the field of higher education, being involved in Tempus since 1995 and Erasmus Mundus since 2007. For detailed information about projects implemented so far please visit: http://erasmusplus.org.ge/en/projects
Joining Bologna Process in 2005 enhanced reform of higher education system and we are proud of our achievements, although realizing, that there is huge field for improvement and development. Information on higher education system in Georgia is provided here: http://erasmusplus.org.ge/en/ug-in-georgia and in this video-tutorial
Georgian HEIs are eligible for participation in following Erasmus+ actions:
Key Action 1: Learning mobility for individuals
International credit mobility
Degree mobility/ joint Master degrees
Key Action 2: Cooperation in Higher Education
Capacity Building Projects (ex-Tempus)
Strategic Partnerships

(if participation brings an essential added value)

Knowledge Alliances

(if participation brings an essential added value)
Key Action 3: Support for Policy Reform
Higher Education Reform Experts
Specific Action:
You are welcome to contact Erasmus+ National Office Georgia for more information on country's education system, on local HEIs and for partner search. Please find attached list of Georgian HEIs with contact persons, PIC codes, websites and other relevant information. You may contact HEIs directly or write to us on erasmus.georgia@gmail.com - our office offers a partner search service to European institutions wishing to collaborate with Georgian colleagues.
For those, who already have projects with Georgian partner universities, we developed set of useful recommendations.
For those who are interested in educational programmes in foreign languages - currently there are 157 educational programs offered by Georgian universities.
N.B. Erasmus Charter for Higher Education/ECHE is not obligatory for partner country universities.
Country profile
Georgia is a state in the Caucasus region of Eurasia. Situated at the juncture of Eastern Europe and Western Asia, it is bounded to the west by the Black Sea, to the north by Russia, to the south by Turkey and Armenia, and to the east by Azerbaijan.
The history of Georgia can be traced back to the ancient kingdoms of Colchis and Iberia, and it was one of the first countries to adopt Christianity, in the 4th century. Georgia reached the peak of its political and economic strength during the reign of King David and Queen Tamar in 11th and 12th century. At the beginning of the 19th century, Georgia was annexed by the Russian Empire. After a brief period of independence following the Russian Revolution of 1917, Georgia was annexed by the Soviet Red Army in 1921 and in 1922 Georgia was incorporated into the Soviet Union, which lasted until the breakup of the Soviet Union in 1991. Like many post-communist countries, Georgia suffered from the economic crisis and civil unrest during the 1990s. After the Rose Revolution (2004), the new political leadership introduced democratic reforms but the foreign investment and economic growth which followed initially have slackened substantially since.
Georgia contains two de facto independent regions, Abkhazia and South Ossetia and considers these regions to be occupied by Russia (after war in 2008).
Visa/residence permits
Citizens and stateless persons permanently residing in the countries listed here may enter and stay in Georgia without a visa. Please, note that citizens of Member States of the European Union may enter Georgia with a travel document, as well as with an identity card issued by a Member State of the European Union. The identity card shall contain the name, surname, date of birth and a photo of the person. The maximum period of stay without visa for EU Member States citizens is one full year.
Facts and Figures (www.cia.gov data):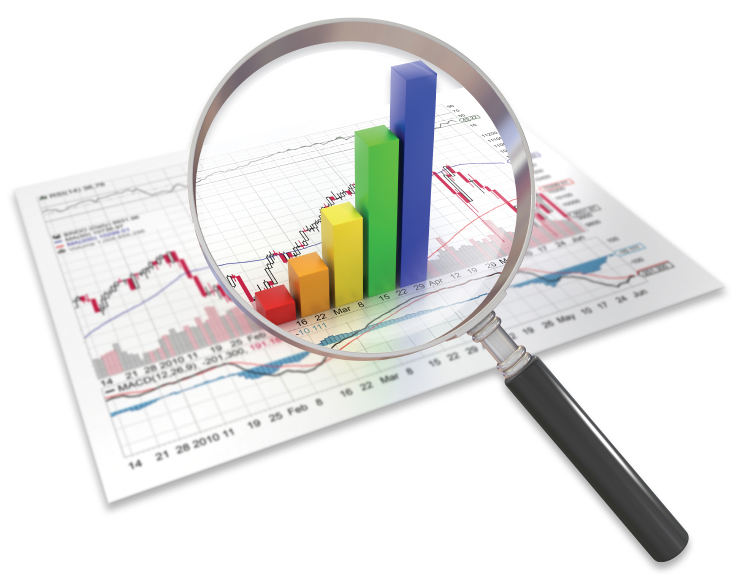 Territory: 69,700 km²
Population: 3,997,000 (2019 est.)
Ethnic groups:
Georgian

86.8%

Azeri

6.3%

Armenian

4.5%

other 2.3%
Languages:
Georgian (official)

87.6%

Azeri 6.2%

Armenian

3.9%

Russian

1.2%

other 1%
Religion:
Orthodox Christian (official)

83.4%

Muslim

10.7%

Armenian-

Apostolic 2.9%

other

1.2%

none 0.5%

unspecified/no answer 1.2%
Population growth rate: - 0.05% (2020 est.)
Net migration rate: 0.1 migrant(s)/1,000 population (2020 est.)
Life expectancy: 77 years
Unemployment rate: 29.9%
Population below poverty line: 9.2%
Literacy rate: 99.4%
GDP per capita: $10,700
Useful links:
About Georgia-EU relations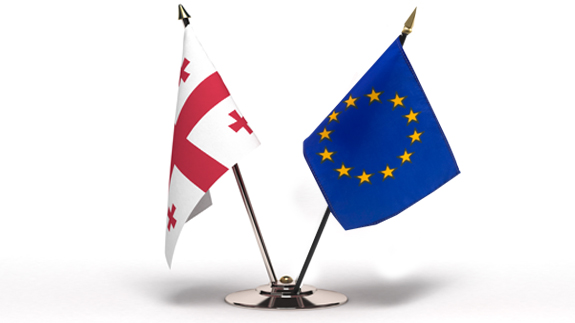 Since 2009 Georgia participates in the Eastern Partnership (EaP), which is a specific Eastern dimension within the European Neighborhood Policy (ENP). EU-Georgia Association Agreement has been signed on 27th June 2014. More info please visit the link.