Higher Education Reform Experts
The purpose of the National Team of Higher Education Reform Experts is to provide a pool of expertise in order to promote reforms and enhance progress in Higher Education in Georgia and therefore participat in the development of policies and reforms.
HEREs participate in thematic seminars and study visits, as well as international large-scale conferences organized by the European Commission and the Executive Agency. HEREs are involved in the preparation of surveys or publications commissioned by the European Commission, EACEA and local NEO in relation to the Higher Education sector, its institutions, policies, reforms and modernisation process. HEREs work is being coordinated by the consortium of the EUA and University of Barcelona.
In addition to the international activities HERE team performs counselling and advisory activities at national level. More concretely HEREs provide assistance to the Ministry of Education and Science, educational organizations (including national accreditation agency) and HEIs with regards to the introduction and implementation of reforms. HEREs support national authorities in designing, implementing and monitoring policy reforms by development of guidelines, elaborating recommendations and conducting research/surveys.
Currently Georgian HERE team consists of nine members, representing public and private HEIs from the capital and regions, as well as Ministry of Education and Science and National Center for Educational Quality Enhancement:
---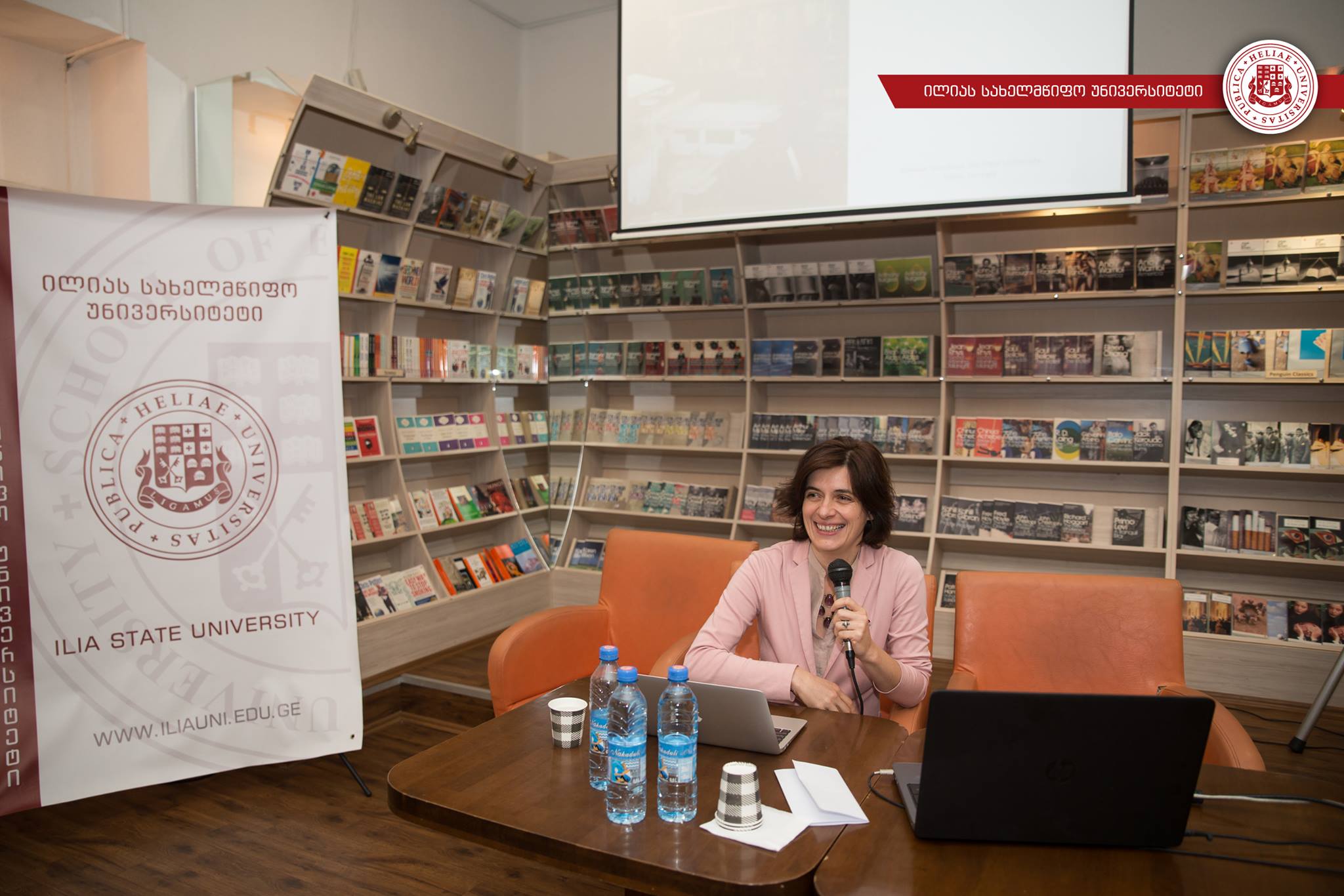 Ketevan Gurchiani (Chair)
Ketevan Gurchiani (Chair)
QA, NQF, Doctoral studies, Institutional leadership, Innovation in teaching and learning (2009 – till now)
Ilia State University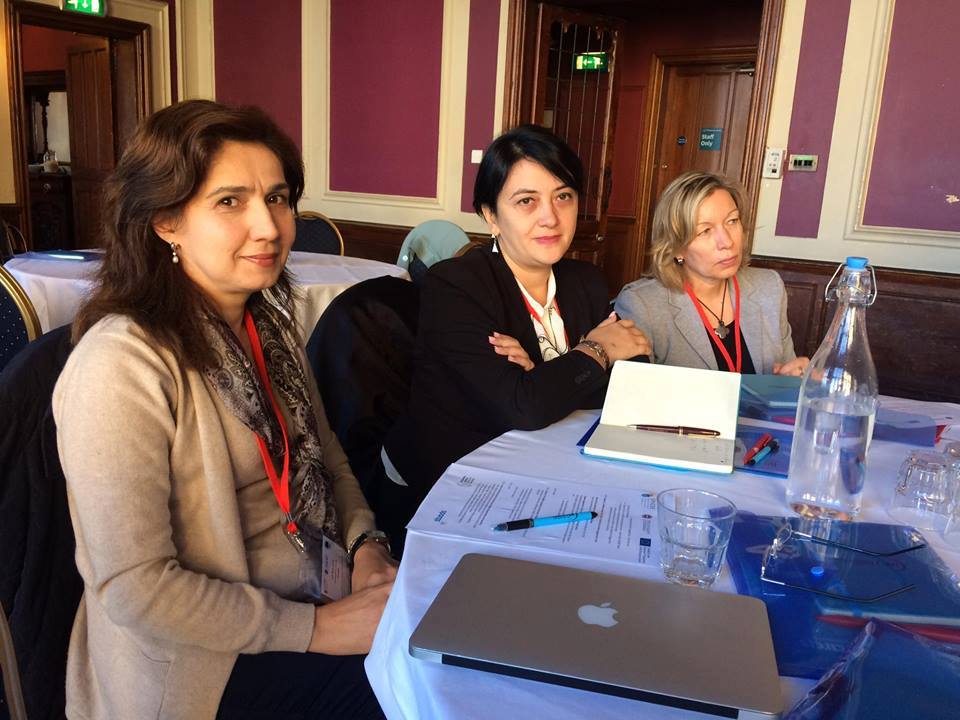 Lali Bakradze
Lali Bakradze
NQF, Mobility, Doctoral studies, Joint degrees (2009 – till now)
Education Development Institute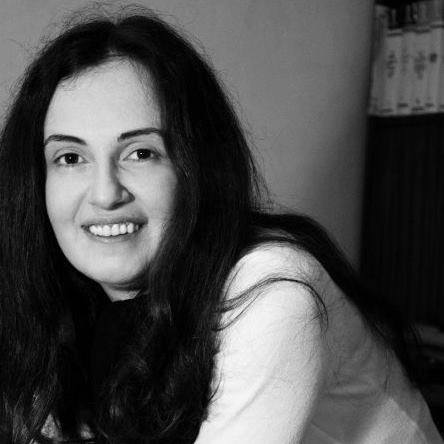 Tamar Bregvadze
Tamar Bregvadze
Research quality management, QA (2015 - till now)
Ilia State University, National Assessment and Examinations Center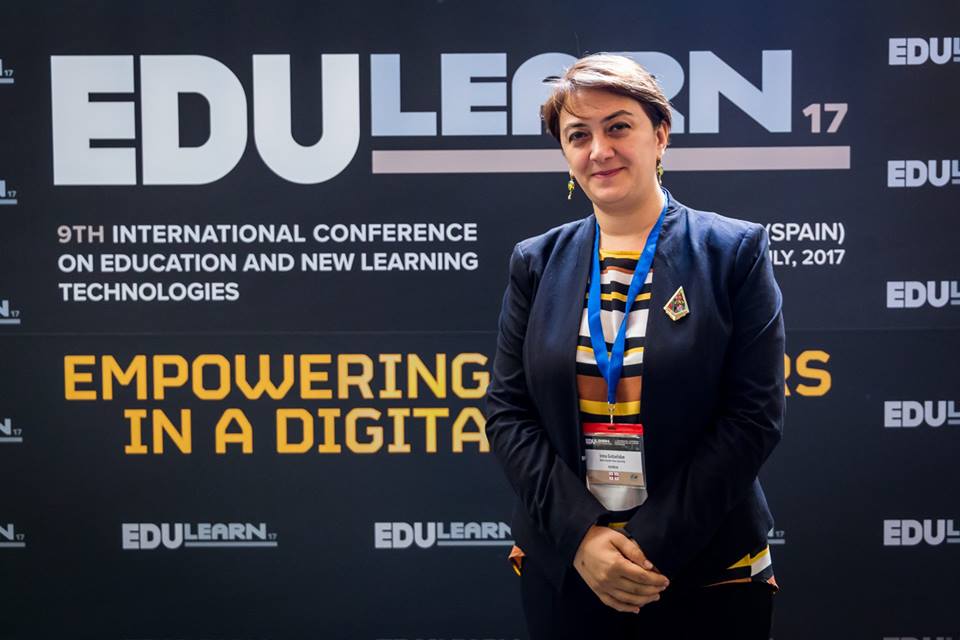 Irma Grdzelidze
Irma Grdzelidze
Quality Assurance, Doctoral studies, Institutional leadership, Innovation in teaching and learning (2015 - till now)
Ivane Javakhishvili Tbilisi State University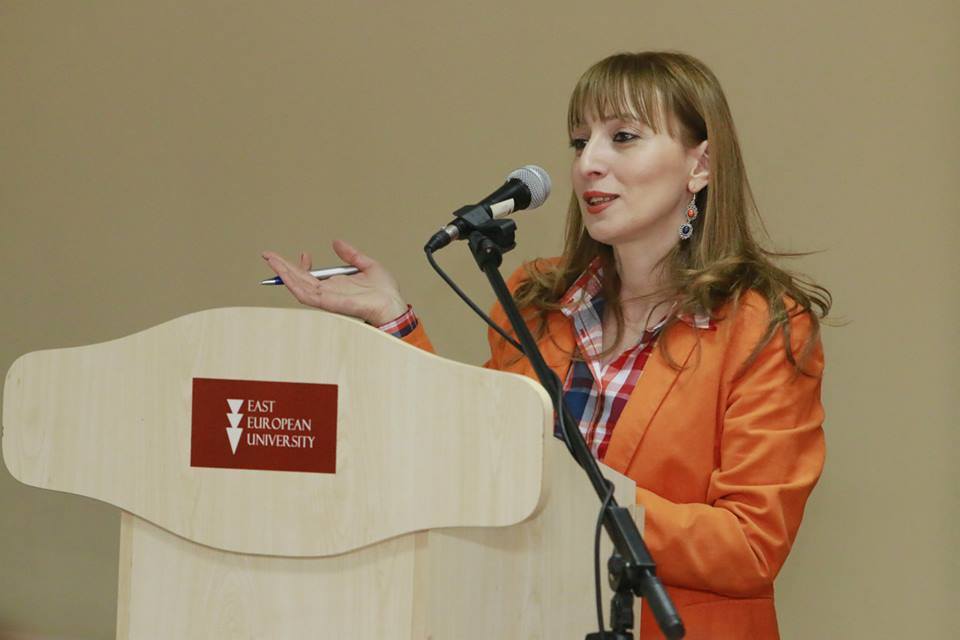 Irine Darchia
Irine Darchia
QA, Doctoral studies, Research policy, Innovation in teaching and learning (2009 – till now)
Ivane Javakhishvili Tbilisi State University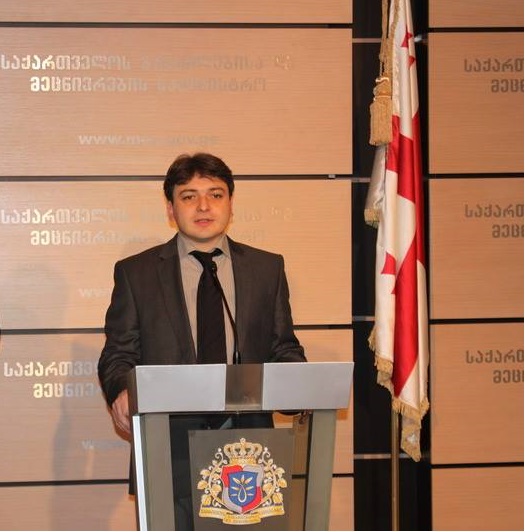 David Kereselidze
David Kereselidze
QA, NQF (2011 – till now)
New Vision University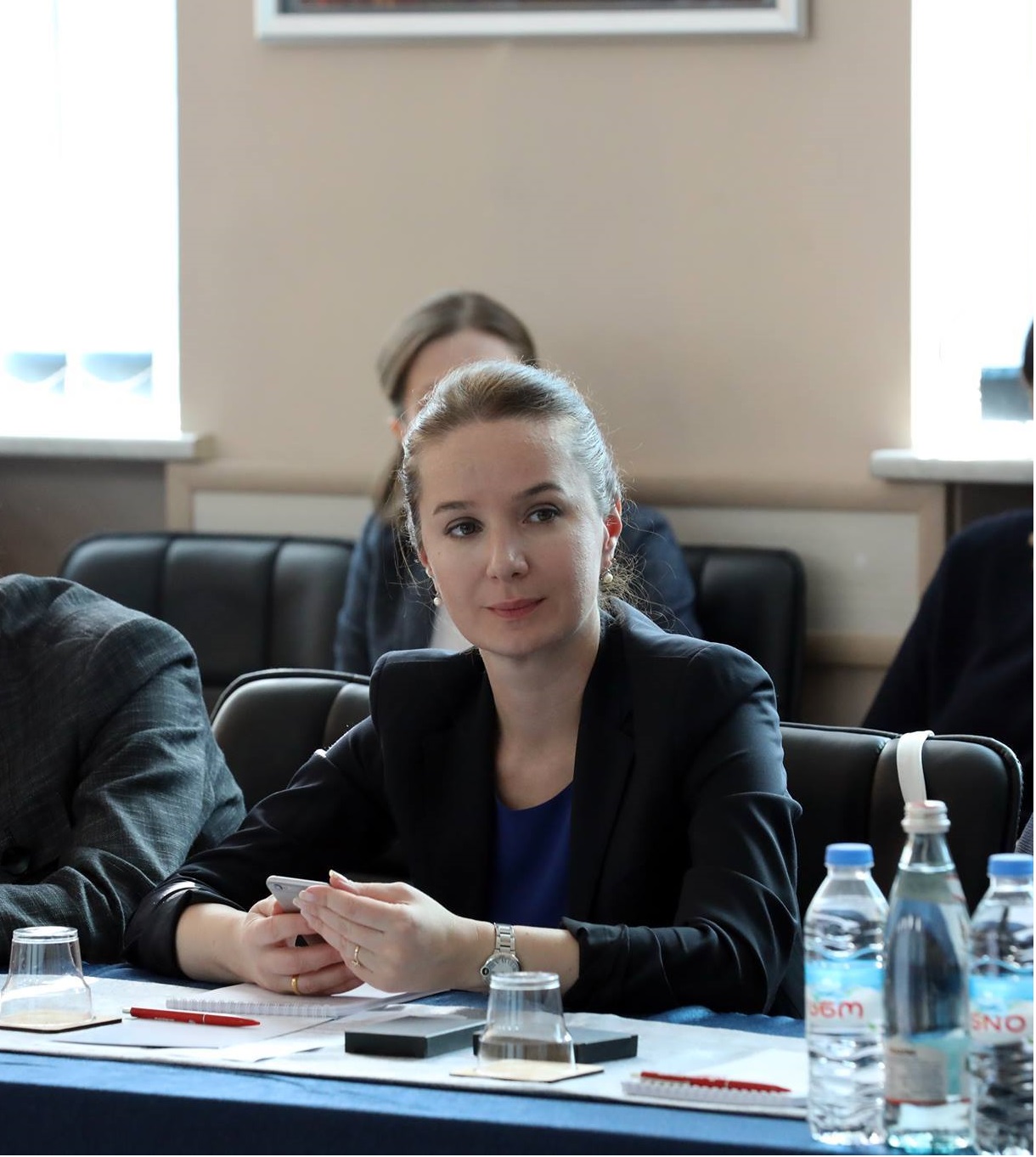 Tamar Sanikidze
Tamar Sanikidze
QA, Education policy (From 2018)
EPPM (International Institute for Education Policy Planning and Management)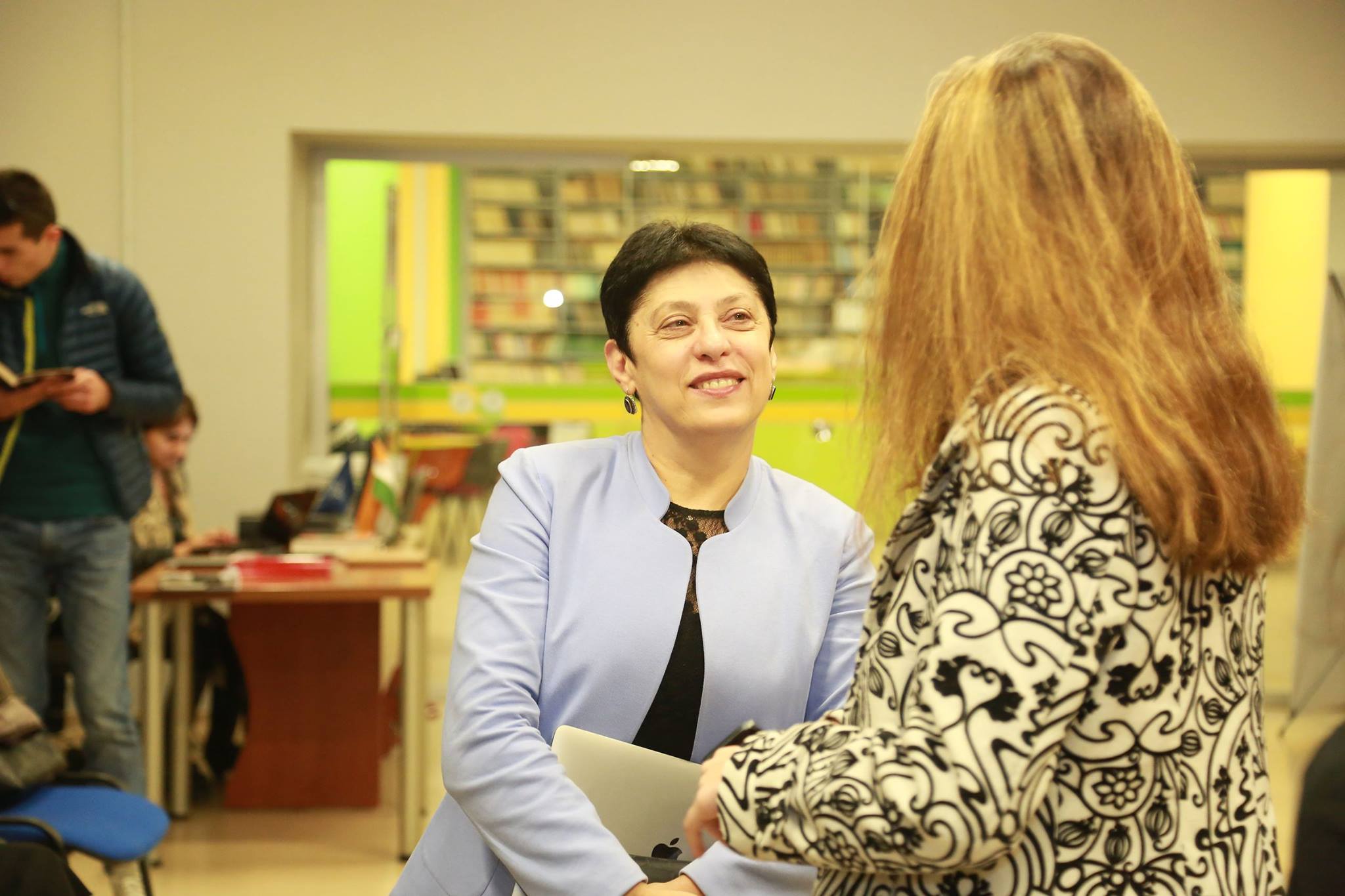 Marine Karchava
Marine Karchava
Higher Education Management, QualityAssurance, Recognition, ECTS, Mobility, NQF (2015 - till now)
Free University of Tbilisi, Agrarian University of Georgia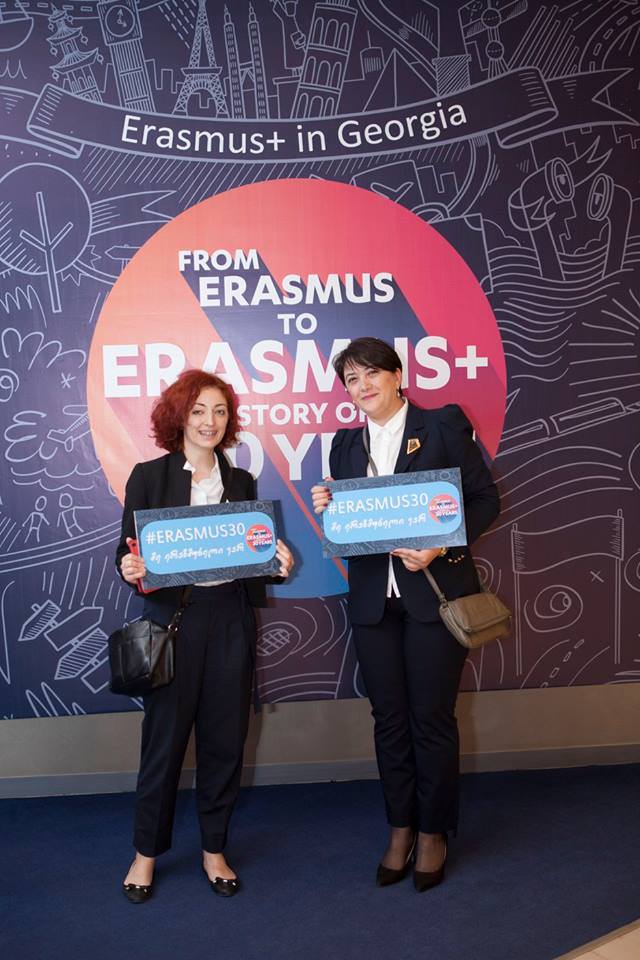 Keti Tsotniashvili
Keti Tsotniashvili
QA (From 2018)
Ilia State Unievrsity (student)