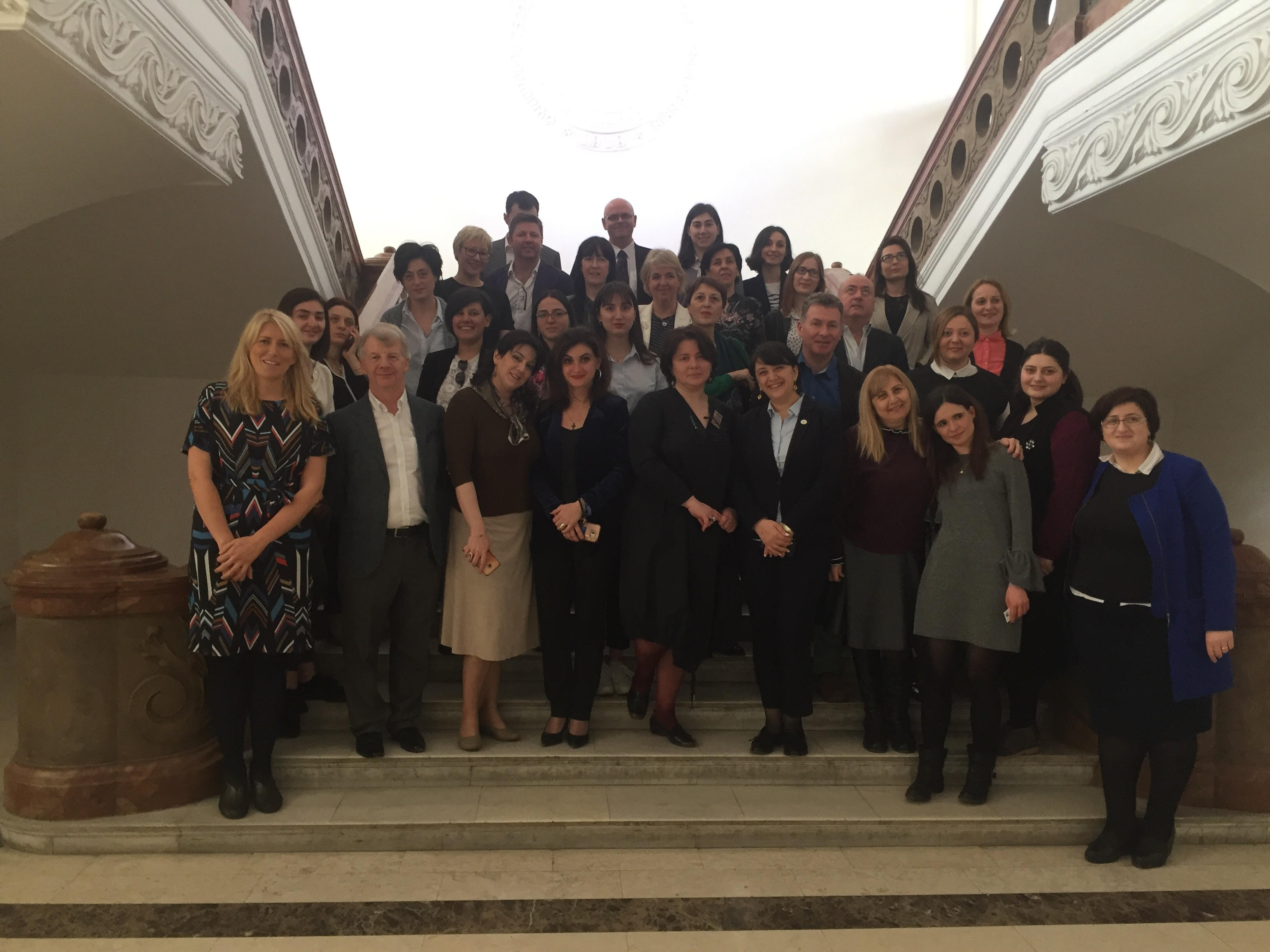 Georgia - Ireland Contact Seminar
Georgia - Ireland contact seminar was hosted by Tbilisi State University on 10th April.
Representatives of Georgian HEIs from Tbilisi, Telavi and Batumi, National Center for Educational Quality Enhancement, National Science Foundation and GITA, as well as Irish colleagues from seven universities and Irish Universities Association were discussing cooperation possibilities under EU funded programmes Erasmus+, Horizon2020, MSCA.
11th April will be dedicated to site visits at local universities.