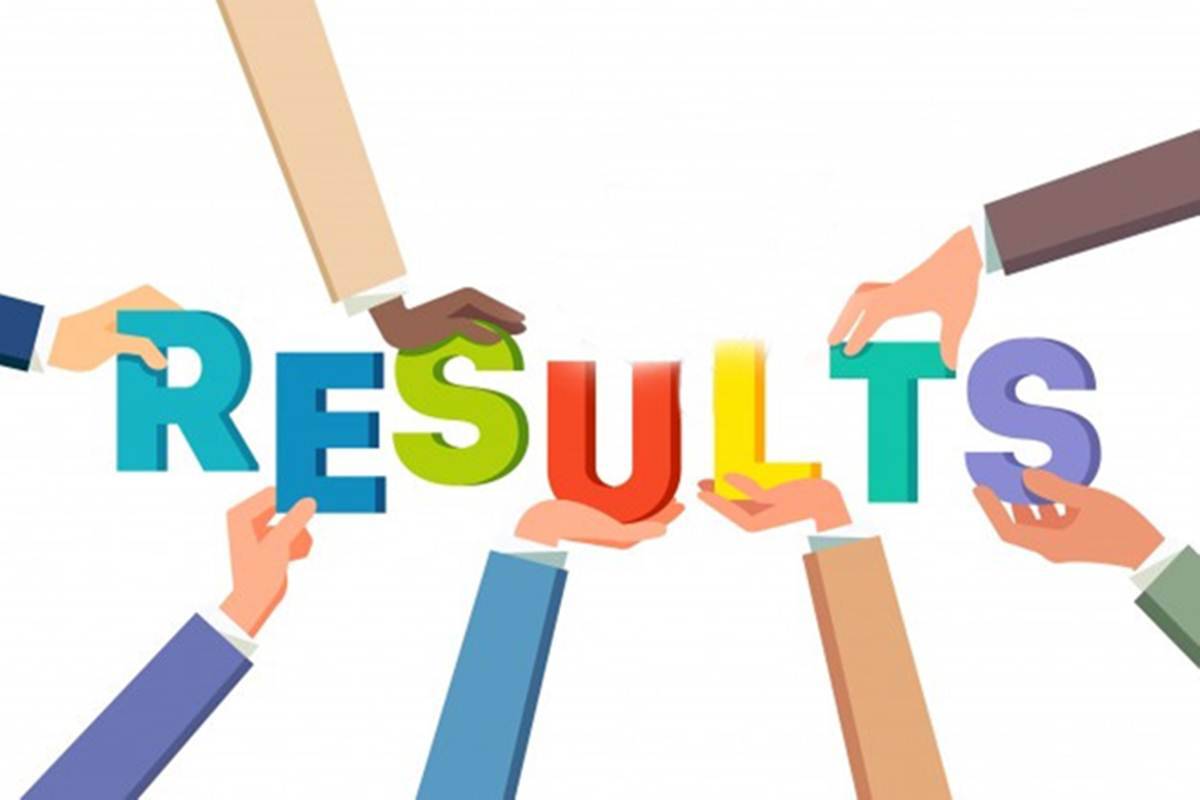 New CBHE Projects!
Selection results of Erasmus+ CBHE 2020 call have been published – we are glad to announce that 16 Georgian universities will be participating in seven new CBHE projects, in three of them as coordinators. It has to be mentioned, that for the first time three national projects have been funded, among them two structural.
List of funded projects and involved universities could be checked here.
Congratulations to the winning teams!