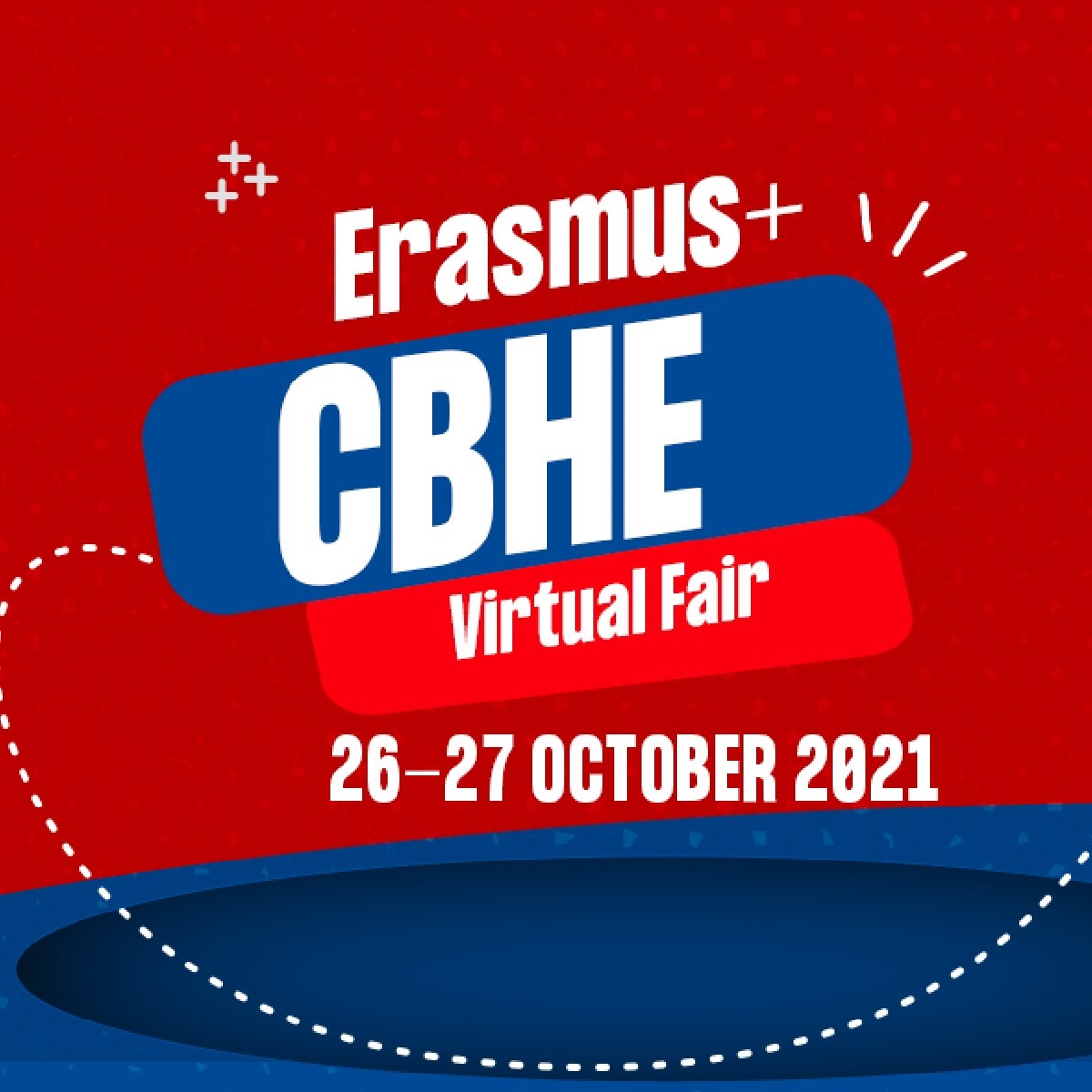 Erasmus+ CBHE Online Fair
The Capacity Building in Higher Education (CBHE) Virtual Fair was held on October 26-27. The event was organized by the European Education and Culture Executive Agency aiming to raise awareness on how results of CBHE projects can improve the Higher Education sector in the Partner countries.
Through the best practices and the results achieved by 2015-2020 funded projects that showcased in the thematic sessions of the Virtual Fair, academics, university managers, students and national policy makers coould get inspired to shape the next generation of CBHE projects.
During the two day event, about 100 CBHE projects from all regions of the world displayed their most relevant results in 28 dedicated sessions and in 17 training sessions.
We are especially proud, that five of the selected 100 projects were implemented with the participation and coordination of Georgian universities:
INTEGRITY - Training conducted by Giga Khositashvili (Ilia State University)
AESOP - Project presented by David Gegechkori (Akaki Tsereteli State University)
CURE - Project presented by Bela Petriashvili (Tbilisi State University)
SMALOG - Project partners are Batumi Maritime Academy and Georgian Technical University
PRINTEL - Project partners are Ilia State University, Georgian Technical University, Telavi State University
The program and the list of participants can be found here
The event was broadcasted live. To view the record and other files, please visit the links below: