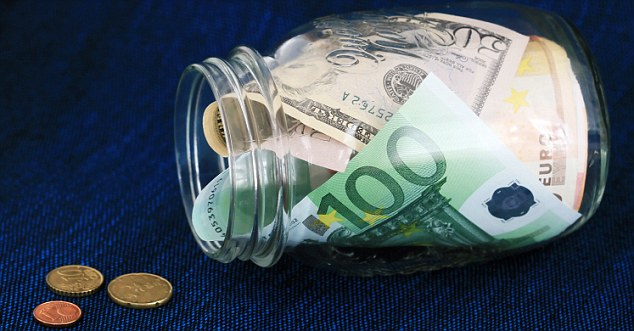 Education Funding Models
A two day seminar on Higher Education Funding Models have been organized by the National Erasmus+ Office Georgia. Invited expert - Dr Patricia O'Brien (Ireland).
First day of the seminar was dedicated to the discussion of financial management at institutional level (hosted by the Ilia State University and attended by public and private universities of Georgia); second day was rather focused on HE funding models. Deputy Minister of Education and Science was directly involved in discussions -Georgia is currently revising existing funding model and conducting research before developing a new one (second day discussions were held at the premises of the Ministry of Education and Science of Georgia).