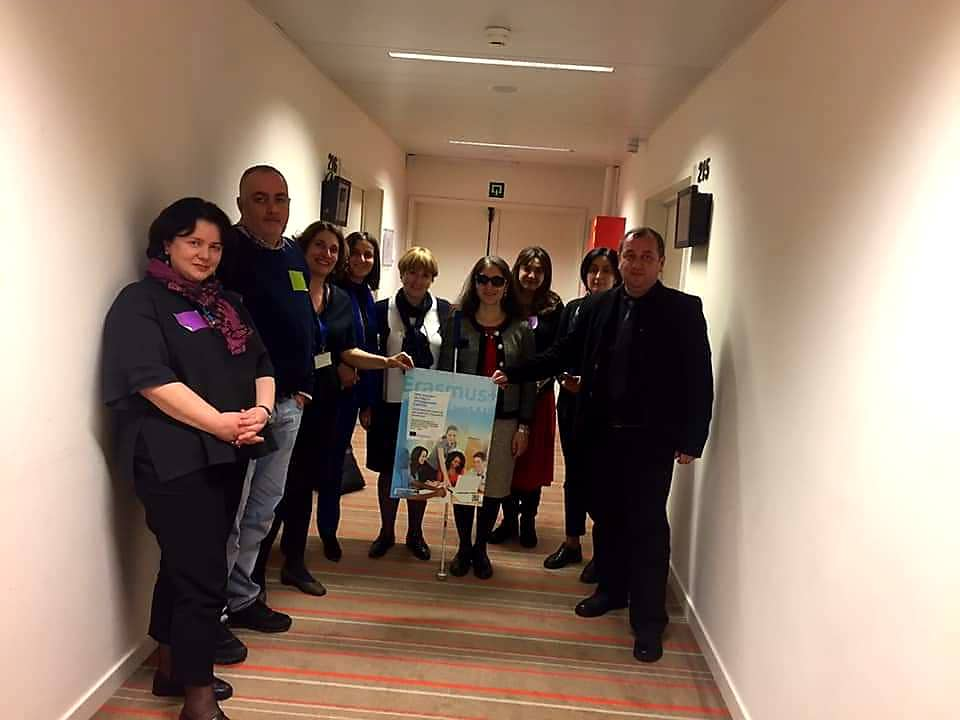 Grant Holder Meeting in Brussels
The Grant Holder Meeting is beeing organized in Brussels on 27-28 of January. 6 newly funded projects are presented from Georgia: 3 of them with the coordination of Georgian universities (TSU, ATSU, BAU), two national projects, one regional in cooperation with Ukraine and two cross regionals in cooperation with Israel, Bosnia and Philippines.
The meeting is attended by project representatives, NEO Georgia and EU Delegation in Georgia.