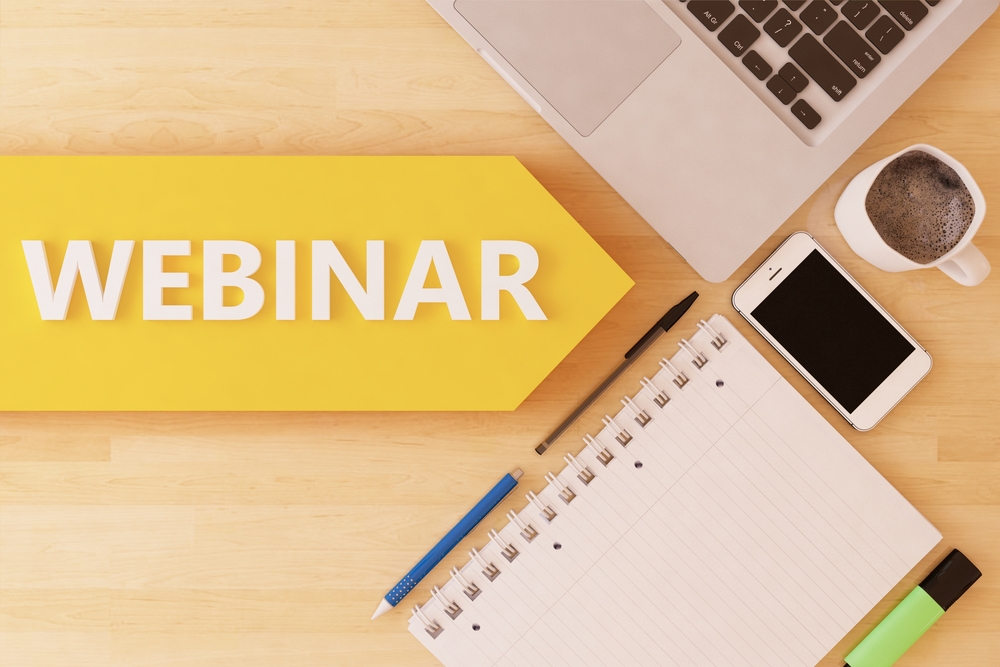 TAM seminar on E-Assessment
On 25/05 59 representatives of 23 Georgian HEIs attended a webinar on E-Assessment "Assuring reliability, validity, fairness and inclusivity of student assessment in online teaching and learning". Webinar was organized in close cooperation with the National Center for Educational Quality Enhancement and was addressing the most urgent challenges of the online teaching and students' assessment. Webinar key partner was European Association of Distance Teaching Universities (EADTU).
Presentations, webinar recordings, agenda and information about speakers, as well as useful links are provided here.